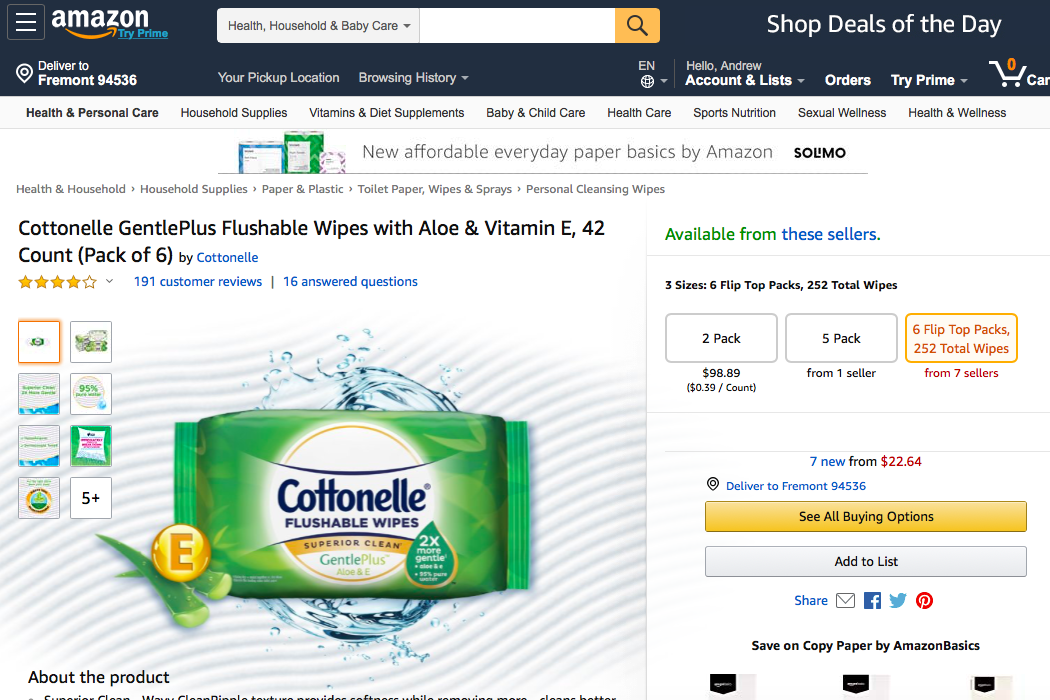 Amazon drop-ship company with 10,000 SKU store, integrate automated price monitoring on Amazon pages with competitors.
Telegram API bot, to data read from Amazon pages, get price information and update price changes in Telegram Chat. Data sheet reporting for admin with price information. Data load via proxies to get information from Amazon quickly.
Telegram API, Node.js, PhantomJS, Data Mining, HTTPS Proxy.