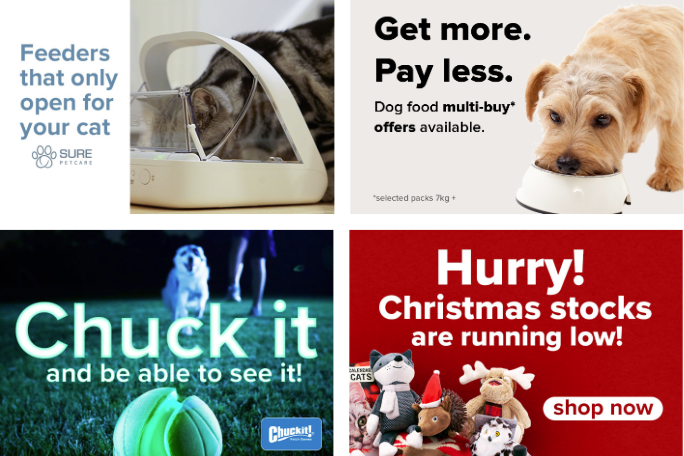 The biggest seller of Animal Medicines to UK pet owners. Cheapest online prices for all dog and cat medicines. UK based online veterinary dispensary and part of a large and established group of over 450 veterinary practices.
Migrate Magento 1 store to latest Magento 2 platform, migrate database over 50,000 SKU. Integrate Worldpay payments processing.
Implement subscription payments into checkout, create new Knockout JS components for catalog.