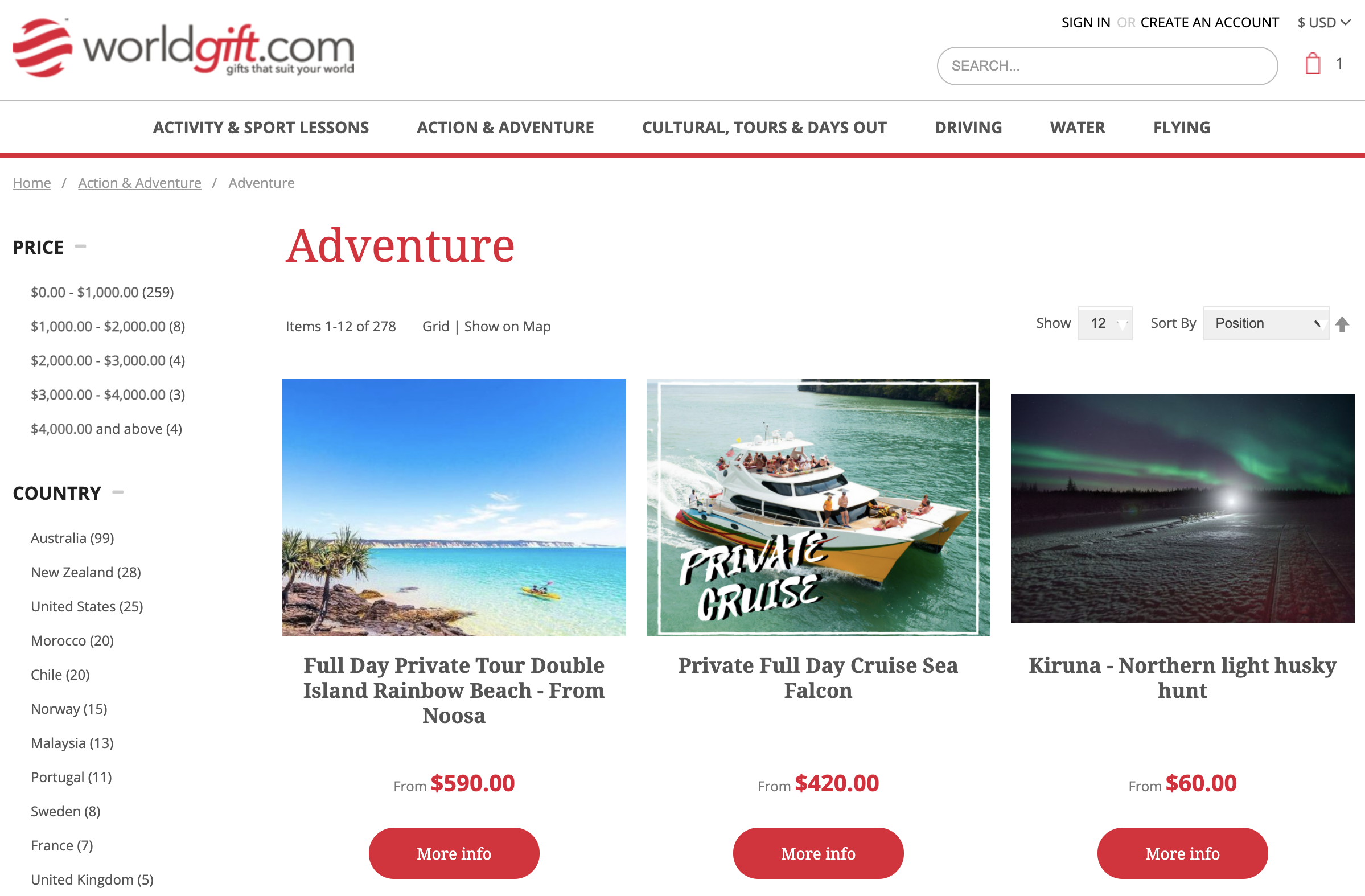 Magento 2 New Payment Module
WorldGift was started in London in April 2020 to enable people around the World to Connect & bring a smile to the face of their friends & family, whatever the distance between them.
Create new Payment Module for Magento 2, with GraphQL API.
Integrate Klarna API into new payment module.